DiiA Member
We are members of the Digital Illumination Interface Alliance(DiiA).
The Digital Illumination Interface Alliance (DiiA) is an open, global consortium of lighting companies that aims to grow the market for
lighting-control solutions based on Digital Addressable Lighting Interface (DALI) technology. It is the basis of the DALI international
authentication standard IEC 62386, in order to enhance the global lighting dimming control solutions to the market purpose.
DALI Test Lab
KEYTEC has the professional DALI test equipment Probit to make sure that our DALI drivers comply with the DALI IEC62386 standard.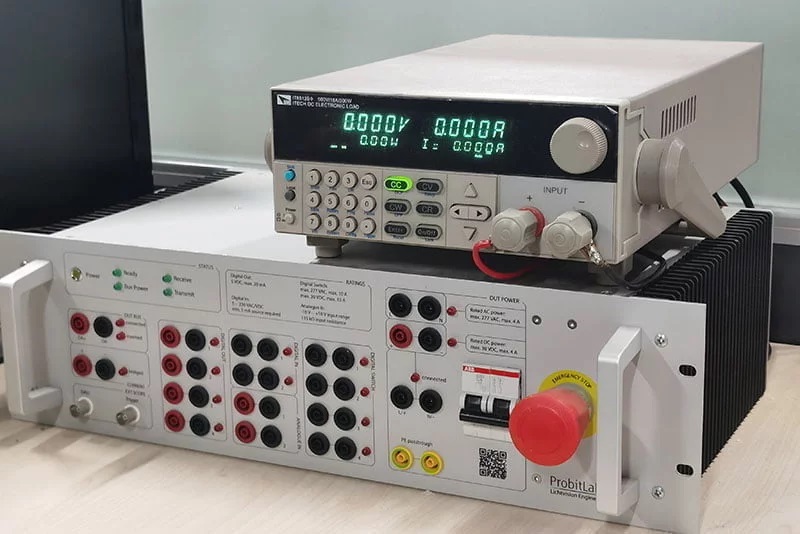 Q&A
1. How about the delivery time of products?
A: sample 3-7 days, bulk orders for more than 5-25 days.
2. After sales service?
A: Provide three ~five years of quality warranty.
3. Reply to the buyer's inquiries and provide timely quotation? How long?
A: Within 24 hours
4.Payment methods?
A: payment to delivery (30% deposit) or T/T
5.Whether to provide OEM/ODM services? OEM/ODM orders / projects to complete the required time?
A: You can provide.
6. MOQ Minimum order quantity
A: Just change the LOGO,the minimum OEM order quantity is 100PCS,
New products, according to technical requirements, charging development fees, minimum order quantity according to the actual situation
7.What are the certifications?
A: CE, ROHS, ERP、 SAA and other certification.
8.Technical characteristics
A: All control software 100% of their own programming, DALI software through IEC62386 standards, DALI test instruments to ensure that each batch of products meet the standards
With software and hardware engineers, it is easier to implement OEM products
9. Minimum order quantity
A: 2PCS
10. Shipment of packaging
A: Carton packing or card packing
11. Mode of transportation
A. According to customer demand